Automatic Change Roller Film Blowing Machine
Views: 264 Author: Site Editor Publish Time: 2018-08-30 Origin: Site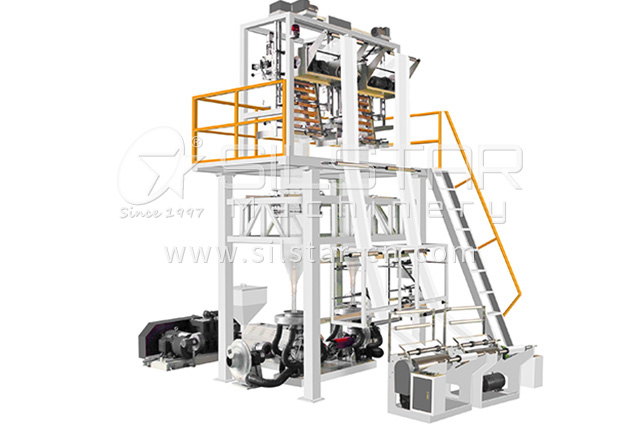 Film blowing machine
SILSTAR provide series kinds of high quality plastic blown film machine.
This automatic film blowing machine is most popular plastic extruder now. Due to the cost of labor keeps increasing,automation is the trend.
Our automatic Change Roller Film Blowing Machine can change roll by machine , don't need by hand ,it save labor and more efficient.
First of all ,machine can upload raw material automatically,and has auto weight system,also we use AirTAC cylinders.